WE EXIST TO TRANSFORM THE LIVES OF VULNERABLE CHILDREN IN ZAMBIA​​​
Mercy Kids Africa is a non-profit Christian organization that exists to transform the lives of vulnerable children in Zambia through the power of Jesus Christ. We create opportunities for children to thrive physically, emotionally, intellectually, and spiritually while facilitating initiatives that strengthen their environment and community.
We want each child to have the opportunity to live in a healthy environment so they can become strong and conscientious adults that build and better their community.
Every child is unique and has potential.  Basic needs must be met for a child to thrive. Family and community can have a profound impact on a child's future.  Educational opportunities should be available to everyone.  Long term success is best achieved through trusted relationship. Only Jesus can transform lives.
Mercy Kids Africa is paving the way towards a better tomorrow for vulnerable children in Chingola, Zambia.  We've partnered with Lusungu Children's Home under the leadership of Bishop Caddie N'Gnambi.  We take a community-based approach to care for the needs of the children whose lives have been impacted by HIV/AIDS or other tragedies. With support from our donors we are able to:

Cover costs associated with school tuition, uniforms, and supplies.
Establish a happy, healthy home with loving staff and provide for basic needs.

Invest in agricultural and livestock ventures that directly impact the orphanage.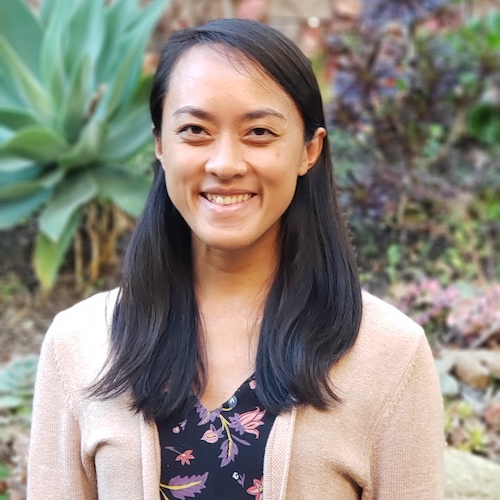 Davina
Estep
As an elementary school educator of over 10 years, Davina sees bright hopes and dreams in each child and wants to deeply invest in their lives. Davina loves being outdoors with her husband, playing ultimate frisbee, running, hand lettering and traveling.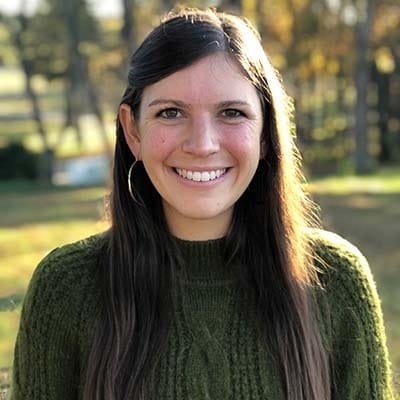 Megan
Jones
Megan has been an educator in Title 1 schools for over 5 years. She loves to practice and teach yoga, as well as read and bake sweet treats!
Tim
Torres
Tim loves investing in small businesses and seeing ideas turn to action. In his spare time, He loves traveling (65 countries & counting), playing the guitar, hiking and scuba diving.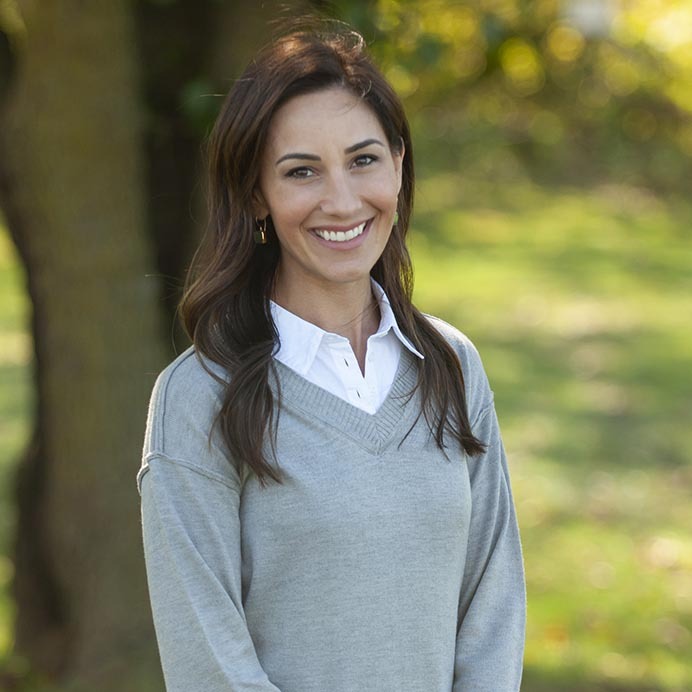 Toni
Wilkinson
Toni has over 12 years of experience in sales and marketing, spanning many industries from office furniture to healthcare. She is a night owl, loves the beach and all things Italian.
Andrea
Yesner
Andrea is an Entrepreneur at heart with experience in B2B Sales and Sales Management. She loves hip hop dancing, fine dining and homeschooling her kiddos.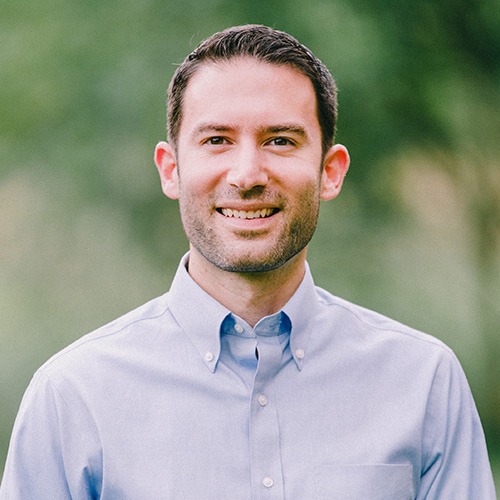 Nate
Yesner
Nate has spent over a decade in the accounting field and is a CPA in the State of Pennsylvania. He plays the drums in this spare time and enjoys travel, sports and hiking.
Delinda
Barnett
Delinda is a retired federal law enforcement officer who now runs her own business. She loves spending time with her grandchildren.
Ali
Clark
Ali is a communications consultant for the US government. In her spare time, she fosters dogs and works with numerous animal rescues in the Washington, DC Metro .
Shannon
McNary
Shannon is a Graphic design professional with 7+ years of experience with a demonstrated history of working in the marketing and apparel/fashion industry. When Shannon isn't Adobe, she can be found traveling, going on walks and cooking up something tasty.
Hailey
Sadler
Hailey is a documentary photographer, writer, and researcher based out of Washington, D.C. Her work focuses on trauma, displacement, and defining home.
Mercy Kids Africa is a 501(c)(3) volunteer organization committed to financial accountability with our donors and participants. We are committed to investing at least 90 percent of every dollar towards our primary mission: caring for the children.
Of the amounts donated to MKA in 2020, over 95 percent of expenditures went to programs that directly support our mission. We provide food, education and other basic needs to 24 children supported by Lusungu Children's Home in Chingola, Zambia. Further, we provide support to an additional 47 children in the community to assist with school tuition payments and other costs associated with education. In total, we help 71 kids in all.
We also help fund and/or facilitate campaigns that improve the lives of the children and the surrounding community.