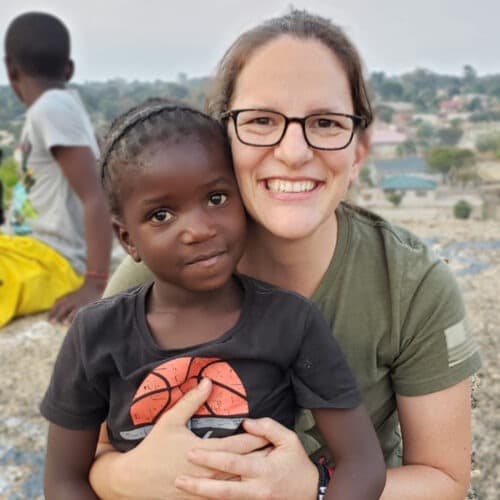 If you know me, you know Africa has a very special place in my heart. Throughout various trips since 2002, I have had the honor of experiencing the lives and stories of some of the most remarkable people that call this continent home.
As an educator with more than 15 years of experience, a master's degree in Special Education and graduate-level certification as a Board Certified Behavior Analyst (BCBA), I truly believe all individuals have the ability to learn and contribute to their community in meaningful ways. Sadly, I also know individuals with disabilities are too often underserved, overlooked, and left behind. The reality of this problem is magnified in Zambia. Stigma and lack of resources often mean these children only receive an average of 8 years of schooling.
Nearly 11% of Zambians above the age of 18 have an identified disability. The Copperbelt Province, where I will be located, has the second highest prevalence. There is a tremendous need for training for educators and caregivers to not only reduce the stigma of disability, but to provide practical tools to better serve this population and ensure all Zambians are given the opportunity to thrive from childhood through adulthood.
I am partnering with Lusungu Children's Home to tutor children as well as provide training in practical strategies for local teachers and caregivers to better meet the academic, social, and behavioral needs of children who may otherwise be excluded from society.
I am so humbled and excited for this opportunity and would love for you to join me there. Here is how you can be a part of what is happening in Zambia:
GIVE
The most tangible way to support this mission is to give – I am raising $30,000. Your donation would cover travel all on-the-ground expenses during my time in Chingola. Anything that isn't used for my basic needs will be given back to the children by sponsoring activities, projects, or funding education (this would depend on the need at the time). If you feel led to participate financially, follow the link to donate to my personal page.
PRAY
For wisdom, peace, and all the logistics as I prepare to go.

For connections in the community and partnerships to develop with educators and caregivers.

For the children at Lusungu Children's Home and beyond- to know they are seen, loved, and valued.
Thank you, in advance, for the part you will play to make a difference in the lives of so many. I'd love to talk more about the vision I feel God has given me and answer any questions you may have. Please don't hesitate to reach out. Thank you so much for your prayers and support!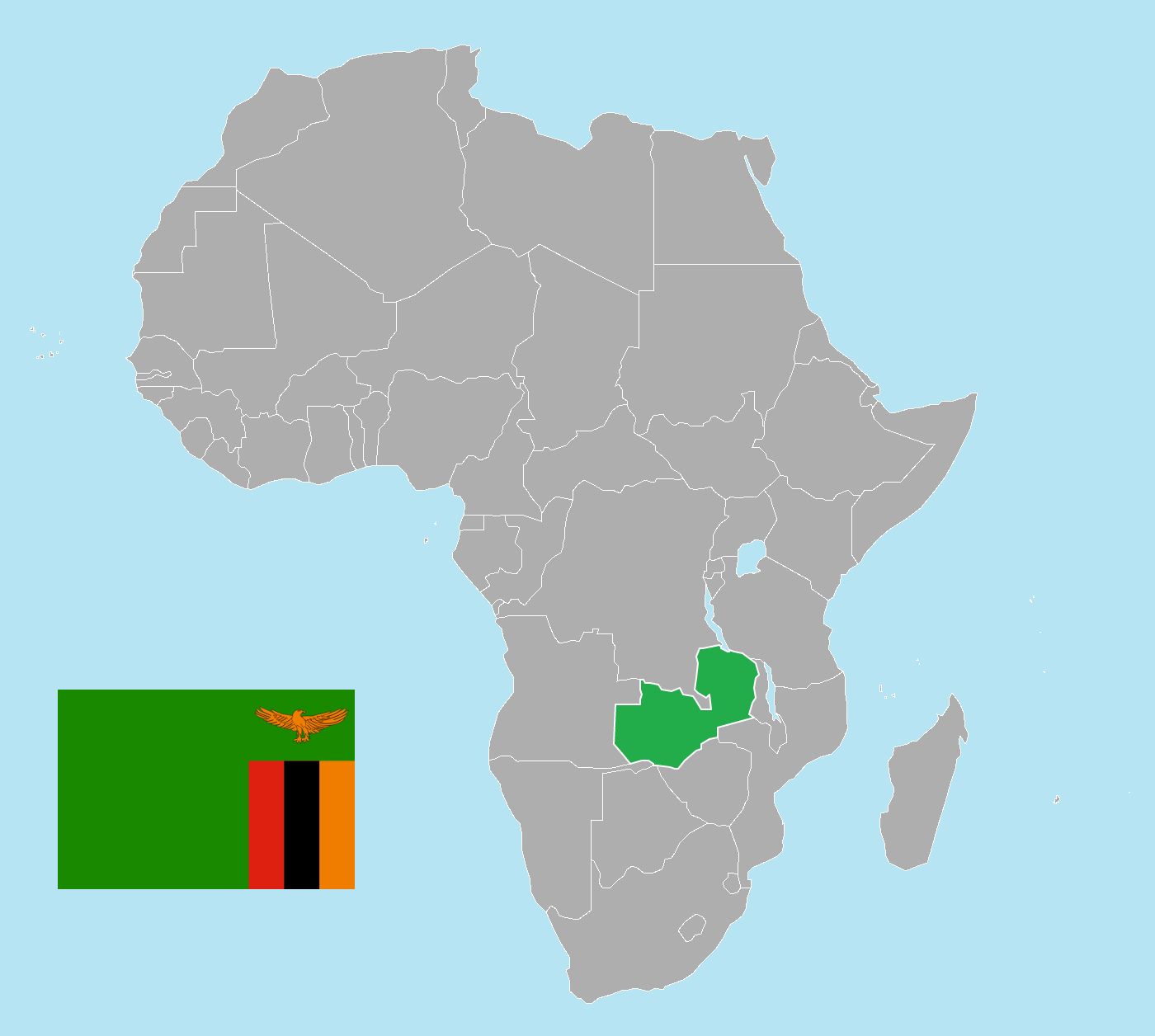 YOUR DONATION GOES TOWARDS
The Missions Trip Will Focus on: